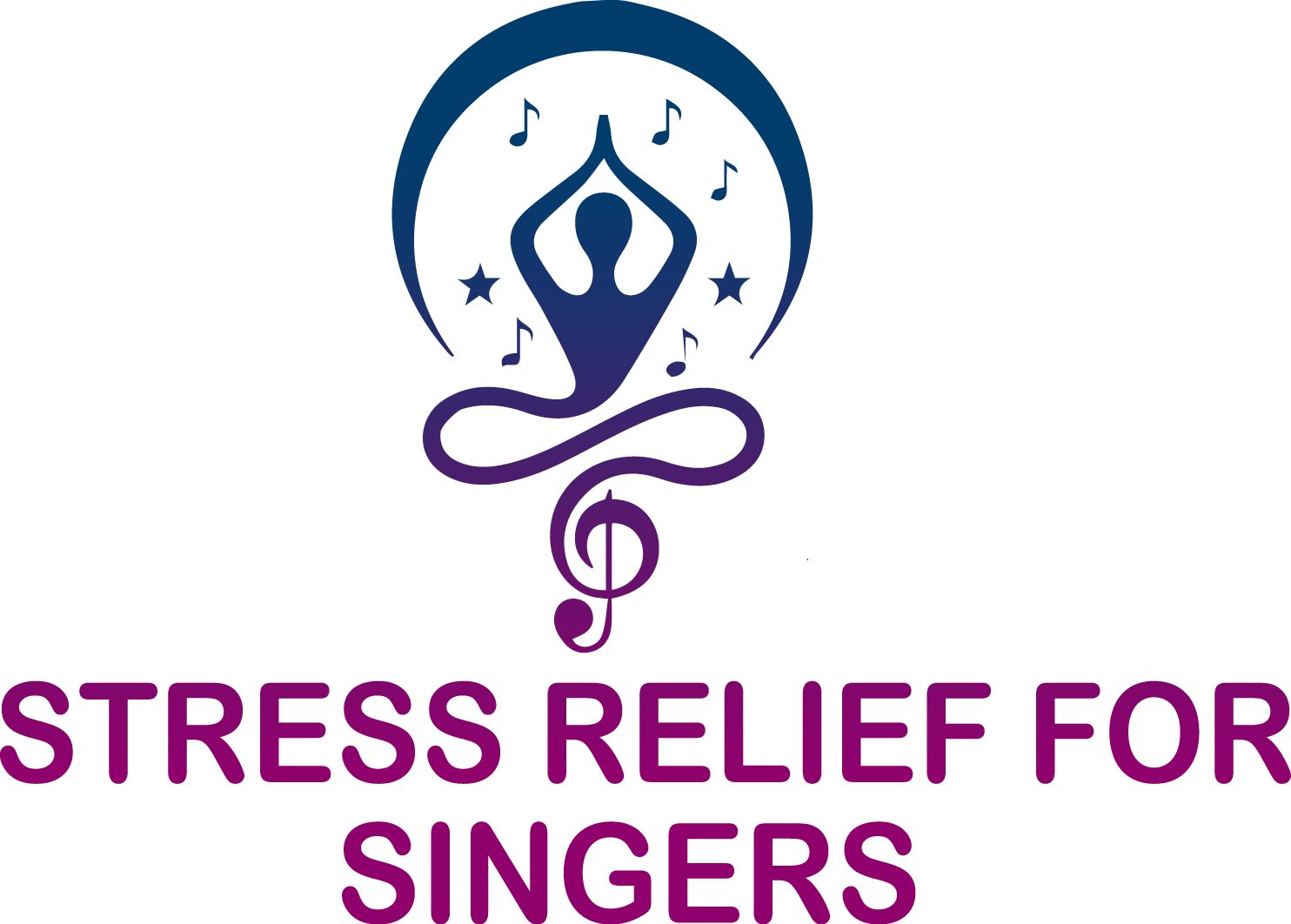 Stress management strategies that will improve your singing
In this course, we'll learn...
How stress affects the voice
Body and vocal warmups that relieve stress before singing
Performance anxiety strategies
Holistic wellness practices that enhance vocal health
How the nervous system relates to stress and singing
Yoga and meditation for singers
There is relief ahead...
As singers, we work for years to sculpt and hone our voice, and then walk on stage to bear our heart and soul to the audience... perhaps night after night, show after show, gig after gig. Or perhaps with long lulls in between, while we try to carve out the next performance opportunity, chasing the dream.
In between, we train, we hustle, we schedule, maybe we work a side job, maybe we shuttle our kids to soccer practice.
The life of the vocal performance artist is stressful, demanding vocal health and stamina, skill and technical prowess, expressiveness and dedication to the craft. As singers, it's necessary to find a source of resilience and balance that will sustain us.
"Stress Relief for Singers" provides mind and body stress-management strategies so you can relax your way to better singing.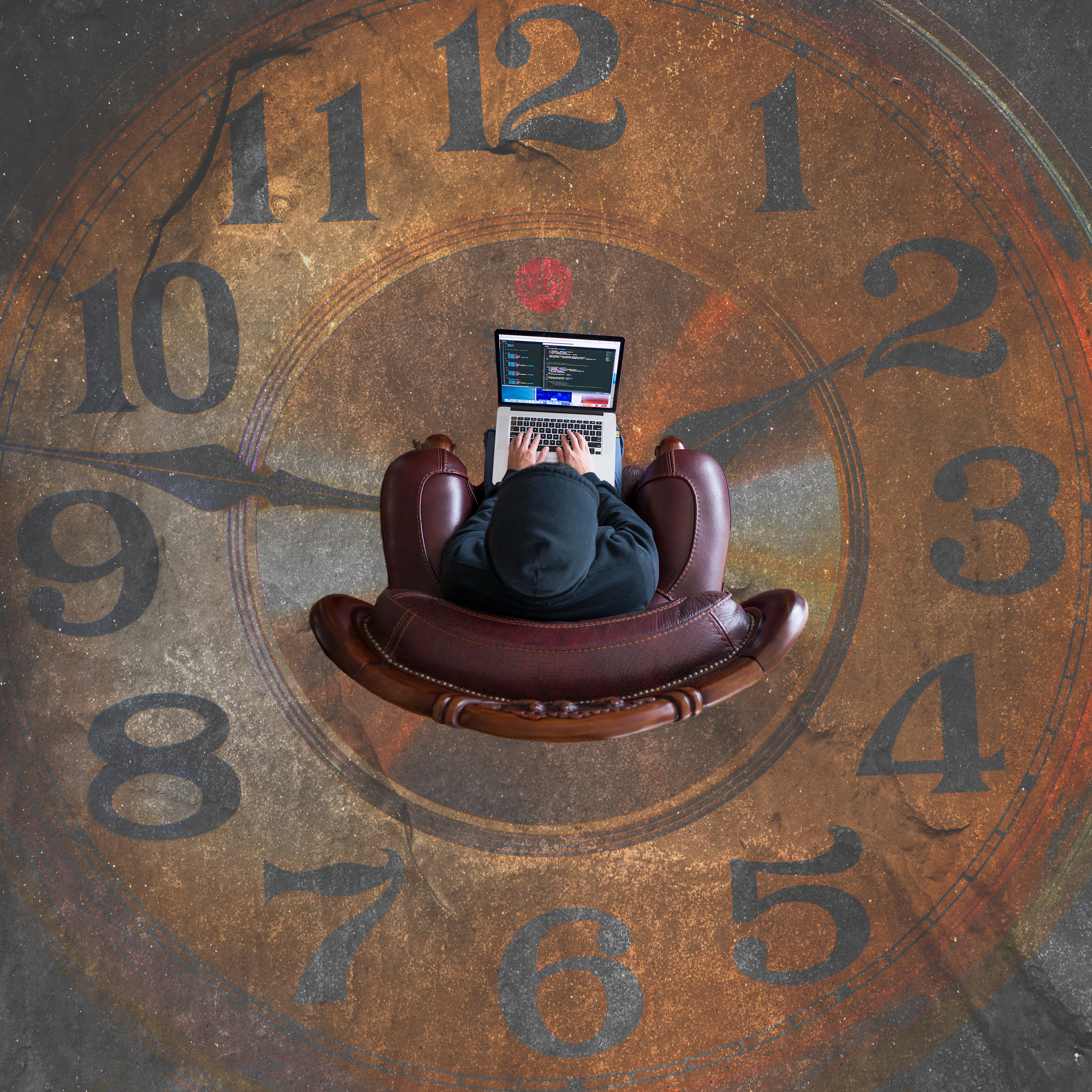 Are overwhelm and stress affecting your performance?
Learn ways to soothe your nervous system and give your best performance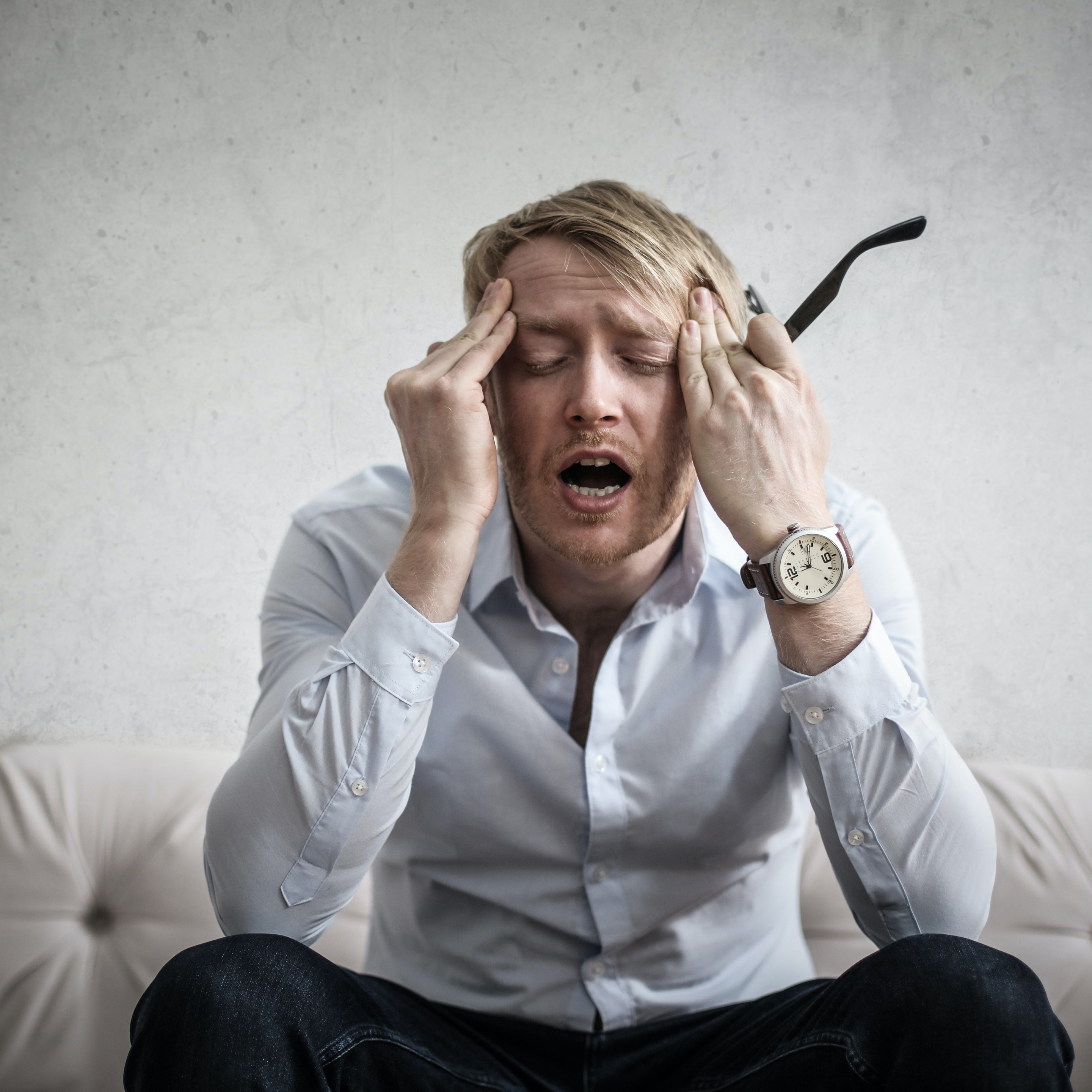 Is muscle tension affecting your singing?
Learn ways to release the body and let the vocal instrument sing freely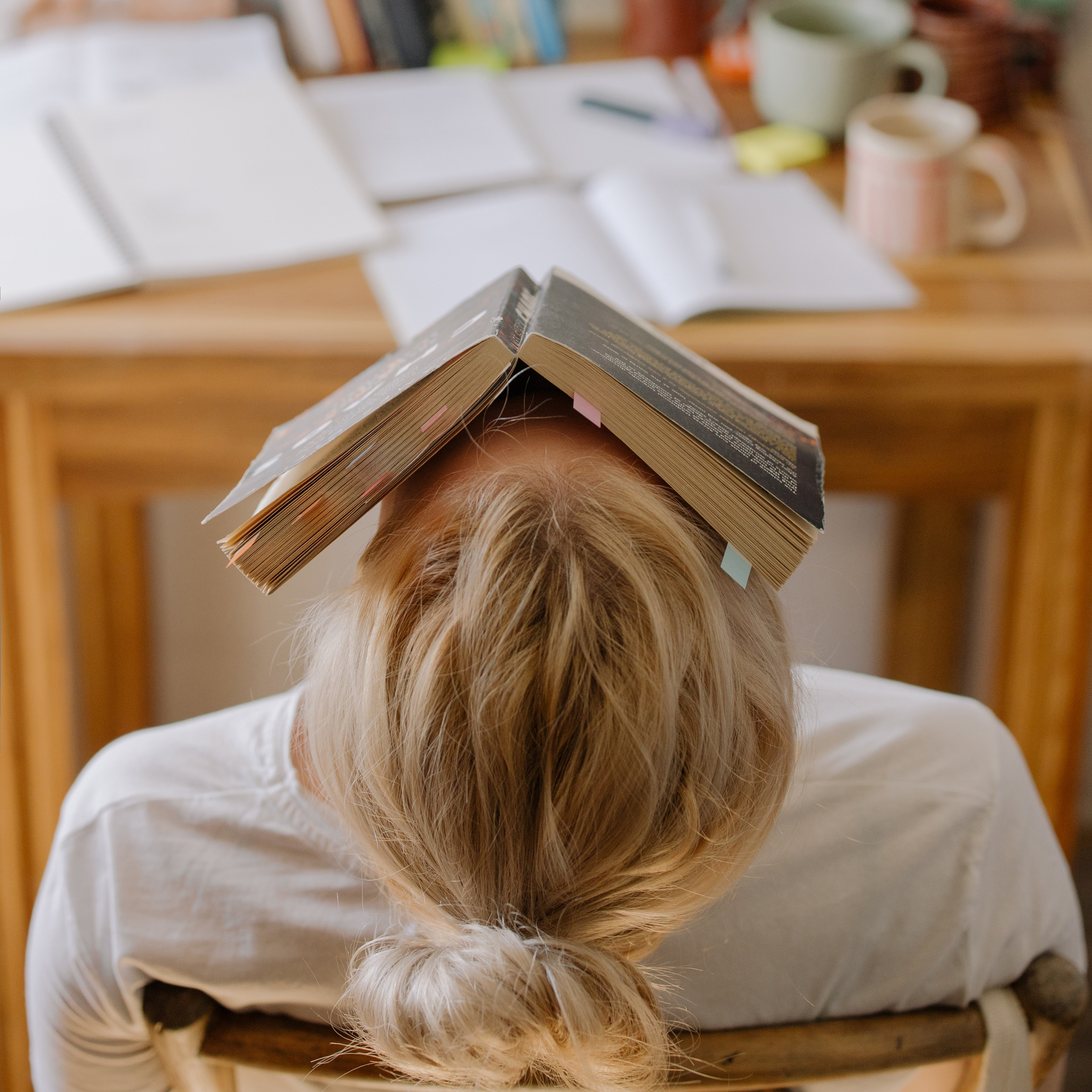 Are you mentally and physically exhausted?
Learn mindfulness and yoga practices that will provide balance and stamina
With the foundation of a Classically-based vocal education, I've enjoyed performing and teaching in the genres of Musical Theatre, Classical, Pop/Rock, Jazz, Folk, and World since 2002. I use a holistic approach that empowers my students to find and free their own natural sound, incorporating vocal pedagogy, voice science, performance practice, vocal styling, yogic principles, Alexander Technique, and mind/body integration.
Enjoying a wide variety of genres, my performance experience includes solo recitals, operatic roles, choral concerts, community outreach programs, venue gigging, and recording. I served as a Vocal Department Artist-in-Residence at School of the Arts in San Francisco, and currently teach voice lessons online and in my private studio in Sacramento, California.
My formal education includes a Bachelor of Arts in Music, with a concentration in Vocal Performance, Master of Music in Classical Vocal Performance, Bachelor of Arts in English, and Minor in Psychology.   I am a RYT-200 (Registered Yoga Teacher), CMT-200 (Certified Meditation Teacher), certified Core Singing voice instructor, and have 40 hours of Alexander Technique training. I've also completed the Contemporary Voice Teacher Academy and New Science of Singing certification programs with John Henny, the Musical Theatre Coaching Course with Nate Plummer, Breaking Down the Riffs with Natalie Weiss, and the Vocal Instrument 101 with Shannon Coates.
I play piano, guitar, and ukulele, and offer beginning instruction in these instruments, as well as beginning to advanced music theory and ear training.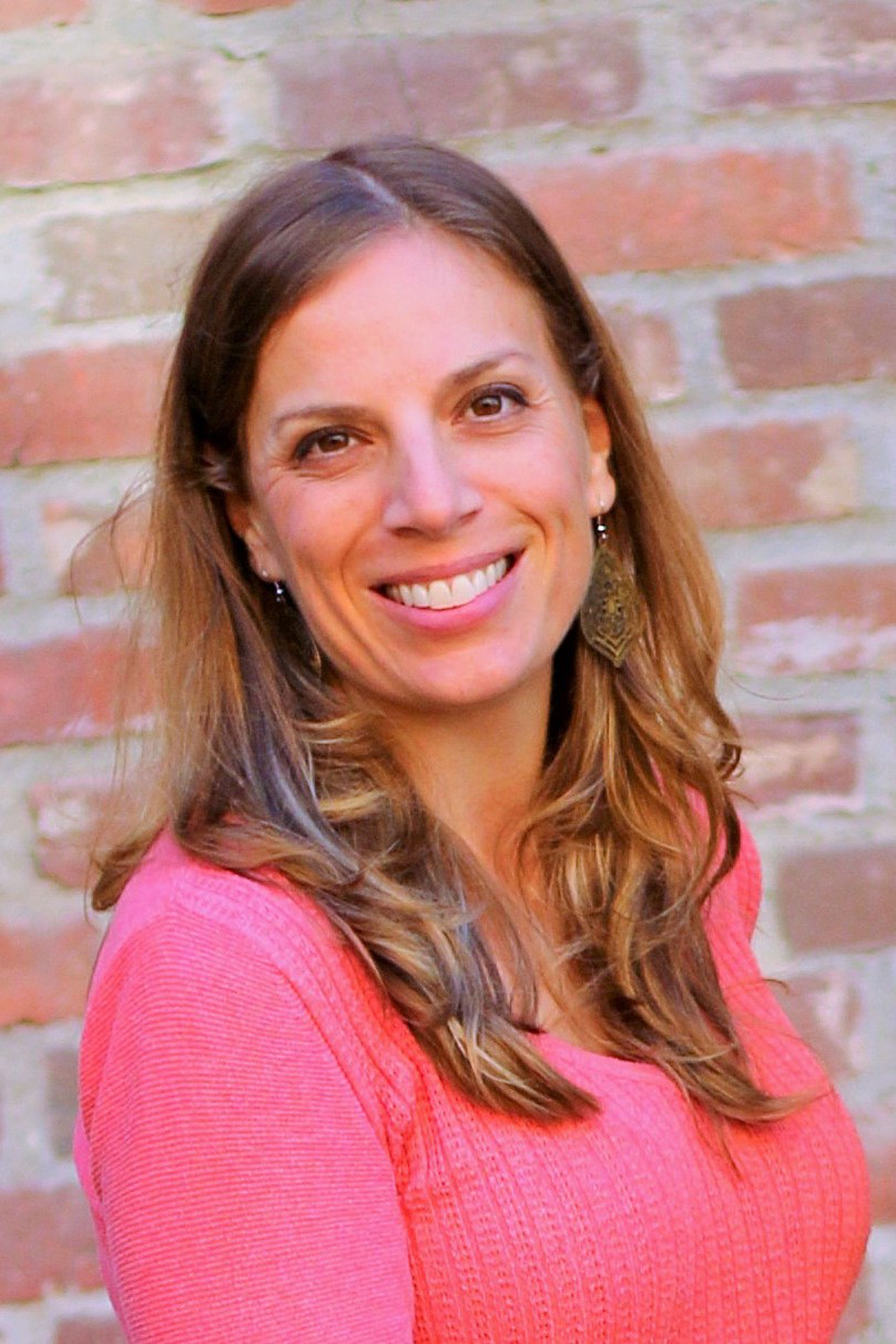 Check your inbox to confirm your subscription